High School
High School has its beginning in 9th grade and its end in 12th grade, following the American system of education.
The planning in the course reflects what Sant'Anna considers essential for determined, critical, respectful, students fully formed and ready to continue their studies in the best Brazilian and international universities.
To help students adapt to this course, during 9th grade, students take part in a variety of transition classes. From 10th grade on, SAT (PSAT) preliminary tests and tests for the most popular vestibulares in Brazil demand student planning.
Students from all grades can participate in extracurricular activities, such as Sports, National Honor Society, Student Council, MUN (Model of United Nations), that help in the development of leadership skills.
Complementing regular classes, students take part in elective classes that focus on enhancing different skills in a process that values protagonism and autonomy of the student in the search for personal and professional development.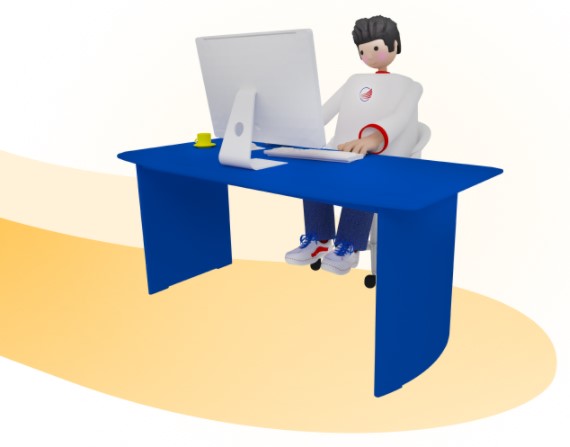 K12 International Academy e PLL
International students that don't take part in Portuguese classes are enrolled in-depth through the K12 International Academy. Besides, theses students also take part in Aprendizagem da Língua Portuguesa (PLL) classes.
K12's platform is also available for High School students who wish to take Honors and Advanced Placement classes. As well as our school, K12 International Academy is also recognized by Cognia.
At the end of High School and the International Program, students are given a double certificate, including the conclusion of the Ensino Médio Brasileiro and the international diploma.
For more information about the academic program and data regarding student approval in Brazilian and international universities, access our School Profile.