Middle School
The Middle School curriculum covers 6th grade through 8th grade, it's rigorous and demands international and Brazilian prerequisites for graduation.
Students take part in subjects based on English, Portuguese, and Spanish. Disciplines such as music, arts, electives, life projects, and physical education provide full formation, which values the development of individual, social, and cognitive aspects.
Through the sports program, in which the student's participation is also based on their academic performance, kids have the chance to develop their motor skills and learn team spirit and teamwork, as well as using the school's values.
The "House Program", or in Portuguese, "Programa das Casas", has as its objective to motivate collaborative work through activities aiming to connect Early Childhood Education, Elementary, Middle e High School students.
At the same time social skills are required in groups that have both girls and boys of different ages, the activities presented develop academic skills, because students are exposed to logic challenges that involve interpretation to problem-solving.
Furthermore, the program has as its objective to teach kids, in a playful way, the importance of respect, leadership, and teamwork.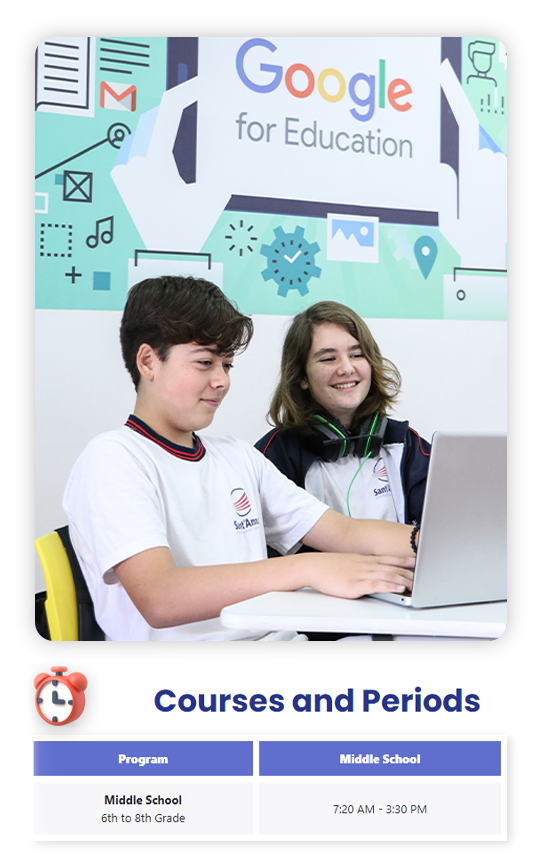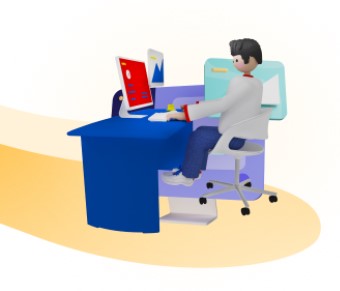 K12 International Academy e PLL
International students that don't take part in Portuguese classes are enrolled in-depth through the K12 International Academy.
In addition, they also attend Portuguese Language Learning (PLL) classes. Just like our school, K12 International Academy is also accredited by Cognia.
Teacher-Tutor Program & Advisory Program
Middle School students participate in counseling meetings, guided through the teacher-tutor. Preparing students to make decisions at this important time of life, the teacher-tutor is the one who knows his students well and can talk to them in groups or individually to manage social and academic development.
The teacher-tutor is a defender for the student, providing constant support for each student by creating this support relationship between teacher and student and by listening and answering to students' problems. Students are encouraged to develop critical thinking and the ability to solve problems creatively.