Our History
We are a community that believes in education and looks at the future differently.
Since 1988, we have believed that it is possible to change the world through collaboration and knowledge, sharing with parents and students an educational project that is constantly renewed.
To achieve this, we count on a team of teachers who value continuous education and students who are engaged in their education as citizens. Everything is thought of as a transforming educational agent: the common space, the classrooms, the use of technology. We live education in a pulsating way, beyond the classroom.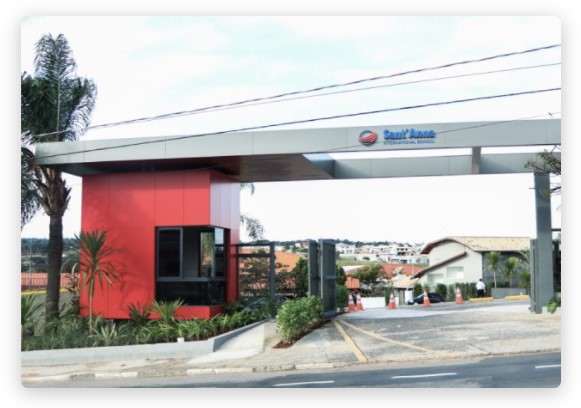 Above all, Sant'Anna International School understands education as a constant process that crosses and overflows the classroom. That is why we always have as our goal the multiple, active, and interdisciplinary education of our students.
We want everyone in our community to feel part of a common good: shaping our future. For this to be possible, we work with a collaborative teaching-learning system, in which the protagonist is precisely our student.
Our teaching environment values the development of the abilities and skills, with the resilience and capacity needed to overcome problems and promote healthy environments.
We have as a pedagogical philosophy to transform children and adolescents into full, autonomous, intellectually capable, and emotionally healthy citizens.
To achieve this goal, we base our work on a collaborative methodology and on hybrid teaching, convinced that active pedagogy, as well as the use of diverse materials and technologies, are responsible for allowing our students to expand their knowledge of the world.

Are you ready to take a step further?