Clube da Tarefa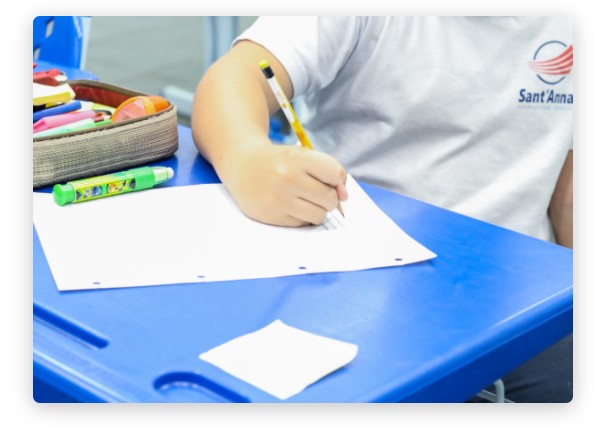 The Homework Club accompanies students from the end of class time until 3 PM.
Besides helping them with their homework, we develop a routine full of different proposals, through activities that enhance the learning experience.
The program is offered to students from Ensino Fundamental Anos Iniciais, Favoring the interaction and relationship between students and staff, who take part in this complementary event with the following activities: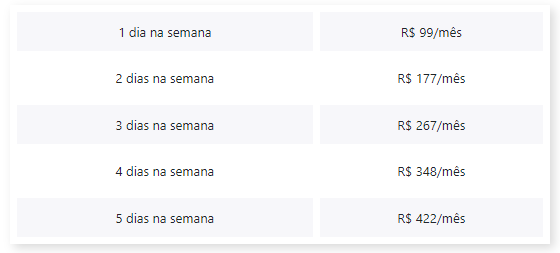 From Monday until Thursday:
●  Supervision during lunchtime;
●  Homework and studies directed to individual needs;
●  Reading;
●  Movies;
●  Storytelling.
Friday:
●  Supervision during lunchtime;
●  Logic games;
●  Arts Office.