College Counseling
Available for: Ensino Médio Diurno / High School
Sant'Anna International School's College Counseling department, through individual counseling, makes students ready with the necessary requirements so that they begin their research for international universities. The college counselor works with students from Ensino Médio and High School, helping them with the study program in a way that aligns with their interests and needs.
Students are motivated to search for superior learning institutions in which they feel academically challenged, socially engaged, and geographically conditioned. Institutions in which they can look for their passions and reach their goals.
The College Counseling department works with an open-door policy, in which students are motivated to consult the divulgation material or book a meeting with the college counselor.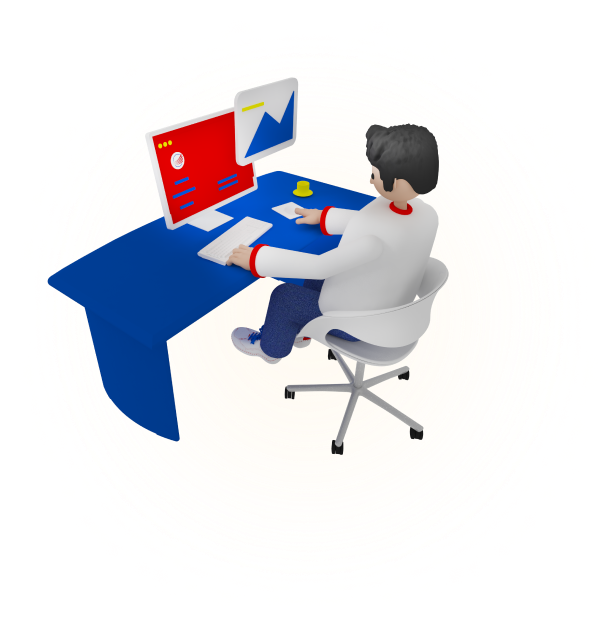 Below are listed a few support services offered by the college counselor to students from Ensino Médio and High School:
● Introduction to the admission process for both local and international institutions;
● Guidance for superior learning institutions applications;
● Individual guidance to discuss future plans;
● Help students with the universities list;
● Help with necessary documents for application;
● Solicitation for academic history;
● Guidance in superior learning institution's visits;
● Guidance in the career fair;
● Annual vocation test;
● Help to apply for SAT and other tests;
● Help with essays and personal statements needed to apply;
● Preparing/translation recommendation letters.